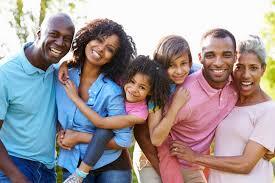 REDISTRIBUTION OF RESOURCES
This is the first fund specifically designated by and for Black Americans. A counsel of Black finance and business professionals, attorneys, educators, community leaders and elders will be formed to determine the most fair and expeditious ways and means to distribute funds among vetted Black Americans.
"The Counsel" will be tasked with overseeing the proper use of funds, identify and vet candidates to receive fiscal support and provide guidance to the organization overall.
As we encourage all Black Americans to donate their recyclables; accordingly, we will contribute support and resources specifically to Black entrepreneurs, businesses, institutions, organizations and individuals with demonstrated commitment to empowering and solidifying Black community.